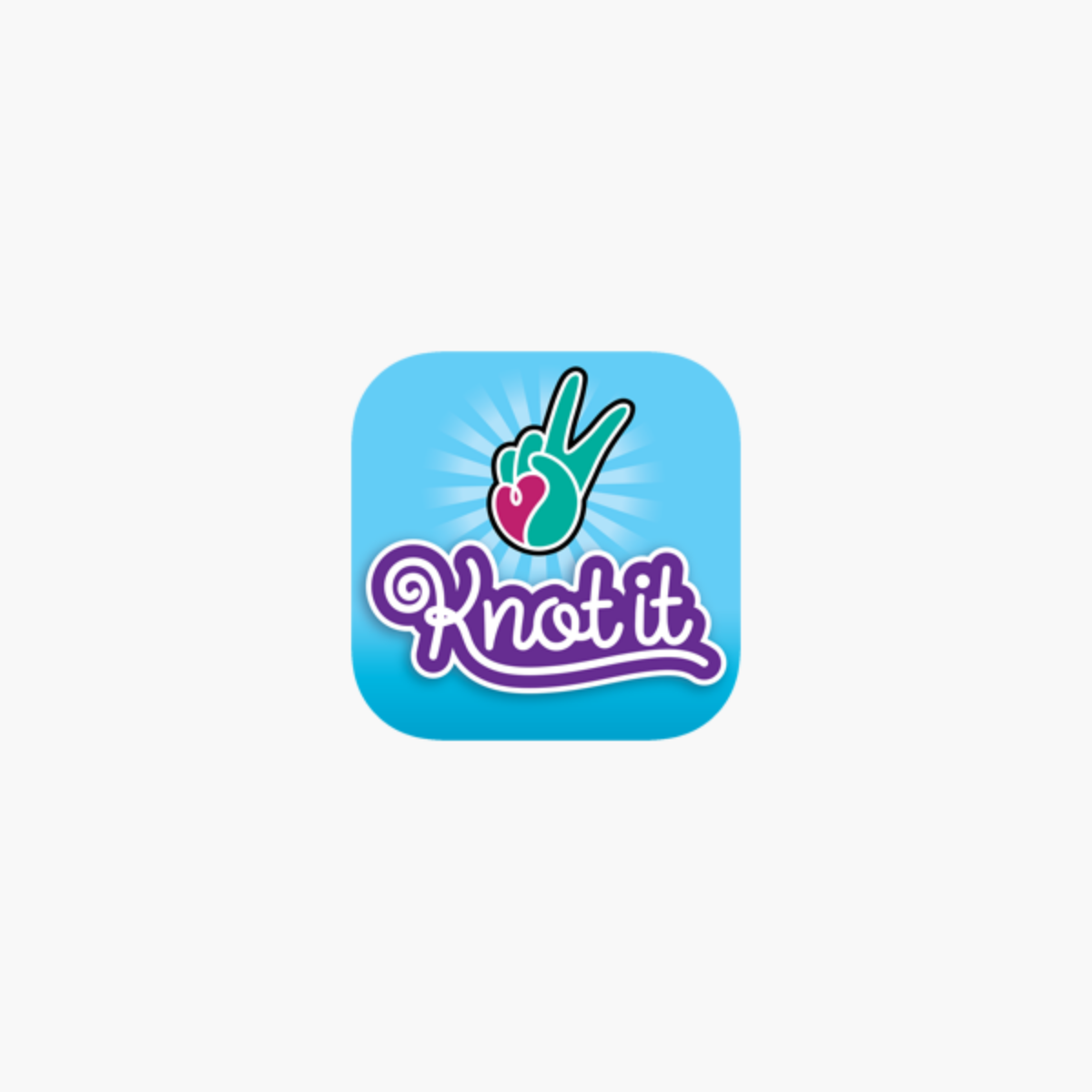 Create your own friendship bracelets with step-by-step instructional videos from Lexie and friends! Follow along and learn how to create a variety of patterns, from beginner to advanced. Along with patterns, you will learn tips from the pros to easily create perfect bracelets. So what are you waiting for? Knot Now!
Knot It Features:
Setting up your bracelets
Creating Basic Knots
How to finish your Bracelet
Beginner, Intermediate and Advanced pattern videos
Latest MY Craft Kit availability
MyPhotoSizer to create your own image buttons and bracelets
Compatible with the Award Winning My Friendship Bracelet Maker and other Choose Friendship Craft Kits.